One of the most beautiful places to retire is sometimes not so far away. But in this article we want to take you to a place abroad. Our destination? Maybe one of the most exotic places to travel while in retirement: The maledives….
This place is so amazing that only a few people get the chance to stay there for a longer time. But even while being just on vacation it is worth thinking about travelling there. The magnificent island group is a special place worth talking
The capital city of the maledives
It is not that well known but the maldives are an islamic island state in the indian ocean. The capital city Male gathers round about 150.000 inhabitants and was the only city on the maldives till in 2011 Addu City was accepted by the government as well. Although many tourists travel to the Maldives, there are still plans to open further resorts. 20 new resorts are planned in the next years to manage the huge tourist cloud. But the landscape of the islands are magnificient and belong to the most beautiful places to retire.
The maledives – one island, but many special places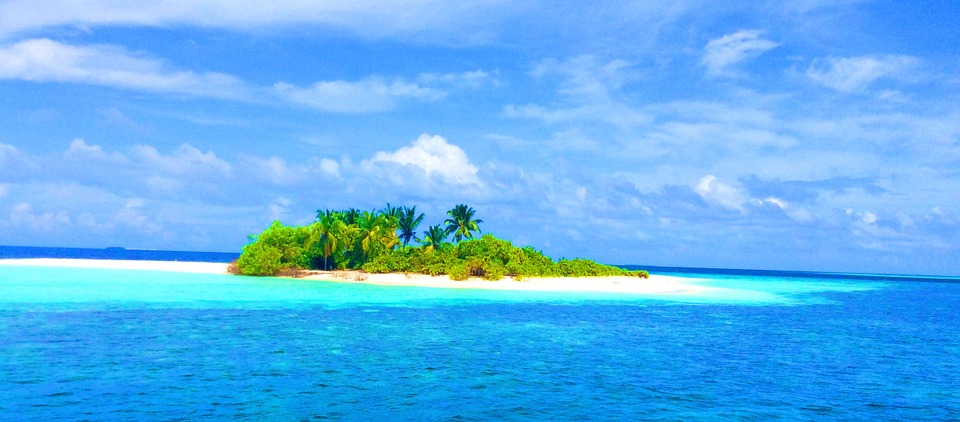 The beaches and the crystal clear water are definitely worth the long journey.And the climate is moderate in the southern part of the islands. The barefoot islands – another nickname of the Maldives – also invite you to eat in a restaurant located in a glass tunnel right in the ocean. The view is amazing and only a few people will get the chance to stay there due to high reservation rates. If you are still in good shape you can also enjoy the flourish sealandscape that will definitly surprise and inspire you like this sea Anemone below.
The climate stable throughout the year
The Climate is stable throughout the year. As far as the southern part of the Maldives is quite close to the Aequator the climate is stable and warm throughout the year. It is recommended to travel there between November and March because in Summer between May and October is the rainy season. Besides the temperatures are above 25° degrees all over the year. The maldives are definitely one of the most beautiful places to retire. Do you want to get to know more about other great places to retire?
Most transportation in the Maldives is by boat or seaplane (air taxi). The Maldives has good safety standards for land, sea, and air travel. Roads in Male and on the airport island are brick and generally well maintained. Dirt roads on resort islands are well kept by the resorts. Transportation on the small island on which the capital, Male, is situated is either by foot or by readily-available taxis.
Also source
https://studycrumb.com/essay-maker