Mortgage refinancing lets you save money. It is very important to set your home refinance goal, then compare mortgage rates and fees. Therefore you will have to use the mortgage refinance calculator that you will find just below the next paragraph…
In this article you will learn how you can refinance your mortgage. Many elderly people want to refinance their mortgage. But in most cases this is not so easy. Mortgage fees can be crucial if you consider to buy a new home for your family. Sometimes it might be the best decision to reconsider your home loan and find a new one.
1. What is mortgage refinance?
What actually is a mortgage refinance? That is a great question. Actually, a mortgage refinance replaces your current loan (home loan, car loan, va loan) with a new one. The very first reason is pretty obvious. People very often refinance their mortgage to reduce the interest rate and cut monthly payments. But there might be other reasons as well. Maybe you also want to refinance because you want to pay off the loan faster, or switch from an adjustable interest rate to a fixed rate loan.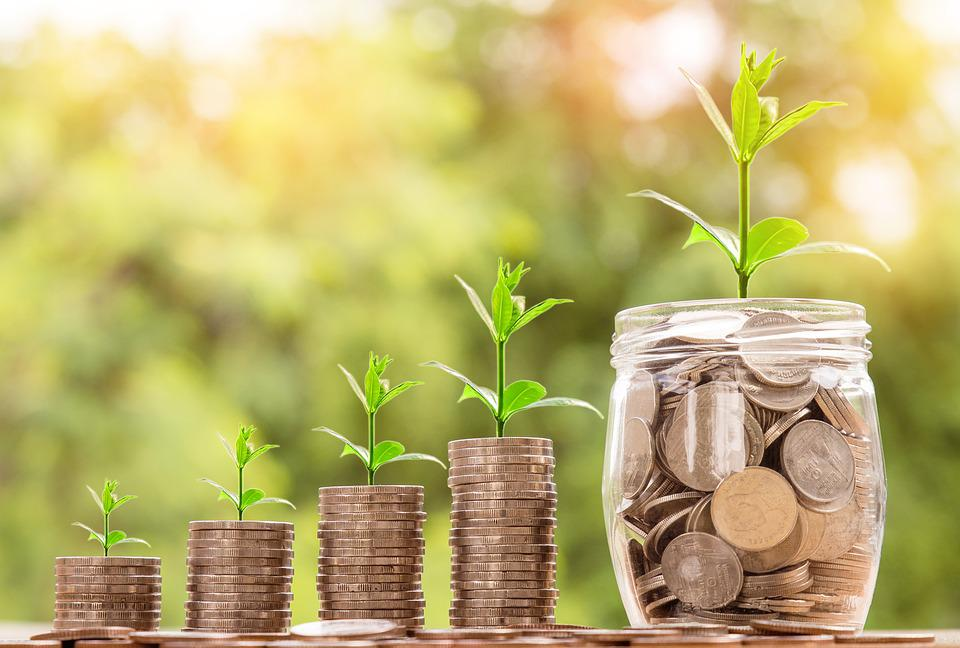 2. How does refinancing work?
When you buy a home, you get a mortgage to pay for it. The money goes to the home seller. When refinancing a home, you will receive a new mortgage with different conditions, fees and interest rates. Instead of going to the home's seller, the new mortgage pays off the balance of the old home loan.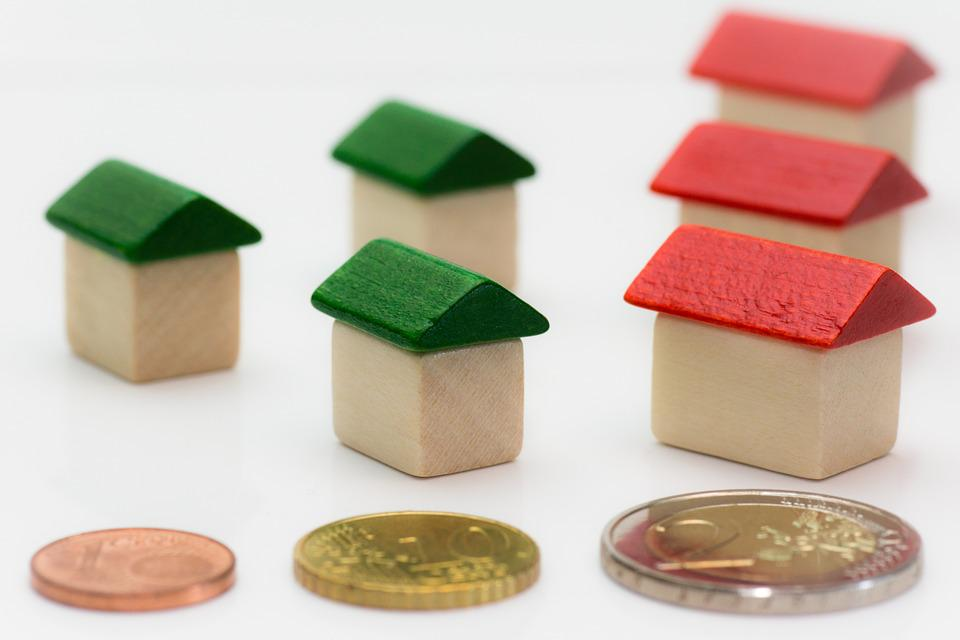 Mortgage refinancing requires you to qualify for the new loan. It is almost the same process just as you had to meet the lender's requirements for the first home mortgage. You file an application, go through the underwriting process and go to closing, as you did when you bought the home.